codymesh
Member Since Feb 2019
80%
20%
Forum Post
someone put chromium in the microsoft store lol
Forum Post
what about the older start menu is so wildly different from what we have now?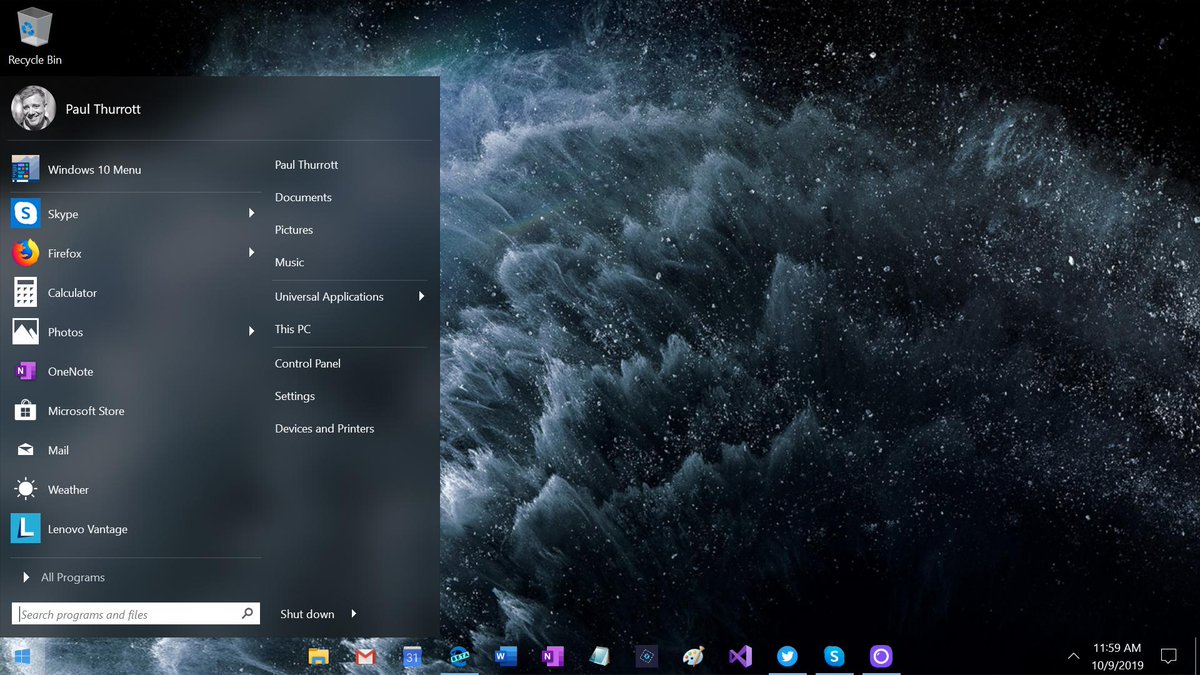 Jacked this from Paul's Twitter. Why do people want this design back? It's not that different from what we have now. Am I missing something?
Forum Post
youtube.com no longer works with Edgium
In another case of what i'm sure is a "whoopie" at google as described by a former Mozilla engineer (https://twitter.com/johnath/status/1116871231792455686),
Youtube now forces you to use the old design when you visit it in Edgium.
It doesn't matter that it's a beta, the problem is that each time Google does a whoopsie, as explained by the Mozilla engineer, people ditch the browser.
Seriously. This is stupid.