Google kicked off its I/O developer conference today, and the company announced several updates for its Bard chatbot. First of all, Google is removing the waitlist for Bard, which is now available in over 180 countries. The chatbot is also available in Japanese and Korean, and Google plans to add support for 40 new languages soon.
Under the hood, Bard is being upgraded with PaLM 2, which Google describes as "a far more capable large language model." This will help Bard to improve its various generative AI capabilities, as well as its code translation capabilities.
Soon, Bard will add support for visual content in both responses and questions. Bard will be leveraging Google Lens technology to analyze pictures, and it will be capable of creating intelligent captions for pictures. Bard will also soon provide more precise citations when it uses content from other sources.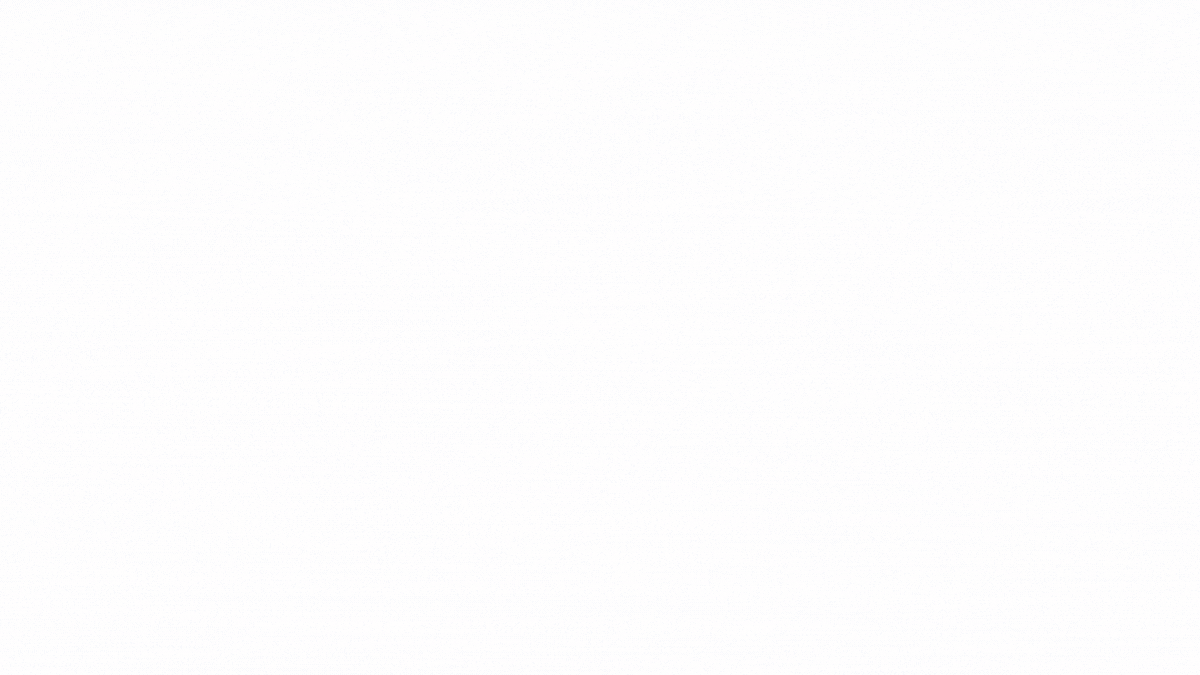 On the UI front, Bard is getting a new dark theme today, which was a top-requested feature. An export feature is also coming soon to export Bard's responses into Gmail or Google Docs.
Lastly, Google announced that Bard will soon support integrations with third-party services. Adobe will be one of the first companies to take advantage of that with an upcoming integration of Firefly, the company's AI art generator.