One of Valve's Biggest, Dumbest Mistakes:
Half-Life Alyx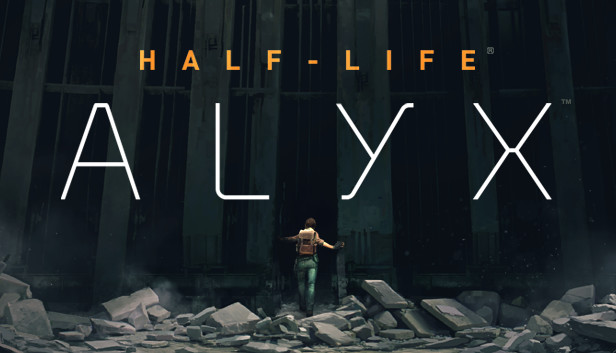 Valve thought, VR was the future of gaming. Much the way, a tablet tile interface on a PC was. People had the cash to buy a $60 game, and $500 VR hardware. On top, having the high end hardware necessary to power the VR experience.
This was a terrible, foolish mistake on their part!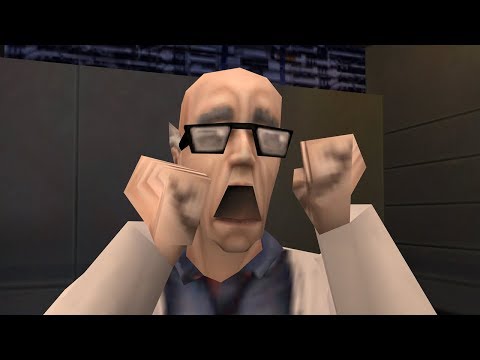 Valve cut out, a sizable portion of their loyal HL fan base, by doing this! Fans that have been anxiously waiting well over a decade, for a 3rd iteration of Half-Life.
Still waiting for Half-Life 3
Valve should make a traditional, non-VR version of Half-Life Alyx. Something that can be done expeditiously, with modifications in the game's code.