What smartphones does everyone here use:
Now and then (10 years ago).
Me:
Then
A LG Optimus S, with a laughable 3.2″ display, 600mhz processor, 256MB of RAM. A dinosaur by today's standards. It played Angry Birds reasonably well then!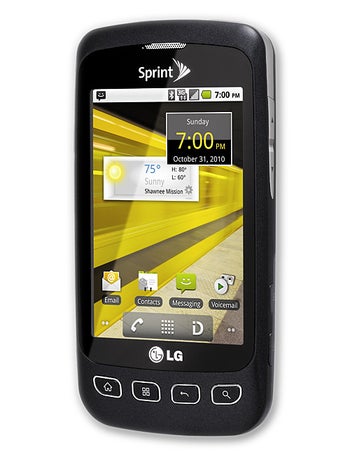 Now
A Google Pixel 4a 5G: An excellent phone so far, with a great camera, performance, and a rich beautiful display.