Me, for some reason.
I always thought (from reading his articles) Paul would look like Richard Attenborough (Prof John Hammond) from Jurassic Park for some reason. lol
Perhaps it was Paul's in-depth, knowledgeable articles on Windows and Microsoft?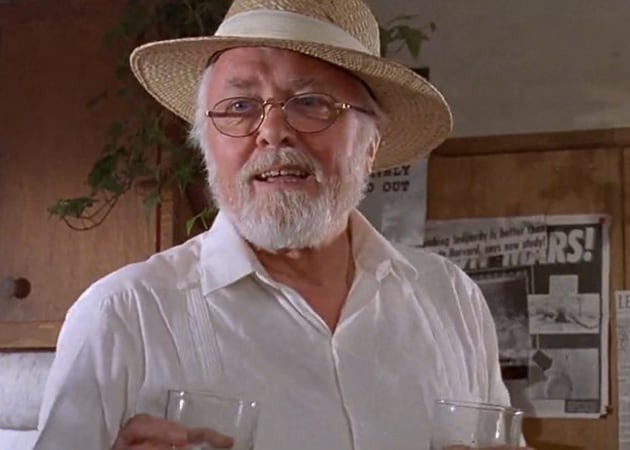 After watching Windows Weekly for the first time, many years ago. I think Paul looks more like Matt LeBlanc from Friends.