For the longest time, I have been an enormous Gran Turismo fan. I played every game they released, and spent hours and hours playing each game over the years!
Gran Turismo was the king of racing simulation games back then. They had the best physics, a massive amount of cars, tons of tracks, and also great music. They even had Snoop Dogg create a custom track in Gran Turismo 3!
Gran Turismo 1 Above
Now, with the release of Gran Turismo Sport. All that was great about Gran Turismo is gone. There is no offline simulation mode or any offline mode at all, there is no wide selection of cars. None of the original tracks are in the game from the beginning days, like High Speed Ring, Deep Forest, Grand Valley. There is not even Autumn Ring, which was a beautiful track with fall foliage.
Above: Autumn Ring in Gran Turismo 6
Gran Turismo Sport is not a Gran Turismo game, at least the one I remember. Yes, Polyphony Digital pointed the game in a new direction. In doing so, they got rid of a tried and true formula. The formula, where you buy a crappy slow car (Toyota Yaris), win races, earn money, buy faster cars, and advance in the game. This is what made the series fun and addictive.
The only thing that Gran Turismo Sport has going for it, is the ultra realistic driving experience and the FIA association. Also, the improved life like graphics, that could easily con anyone to thinking it was a real life race. That is really about it.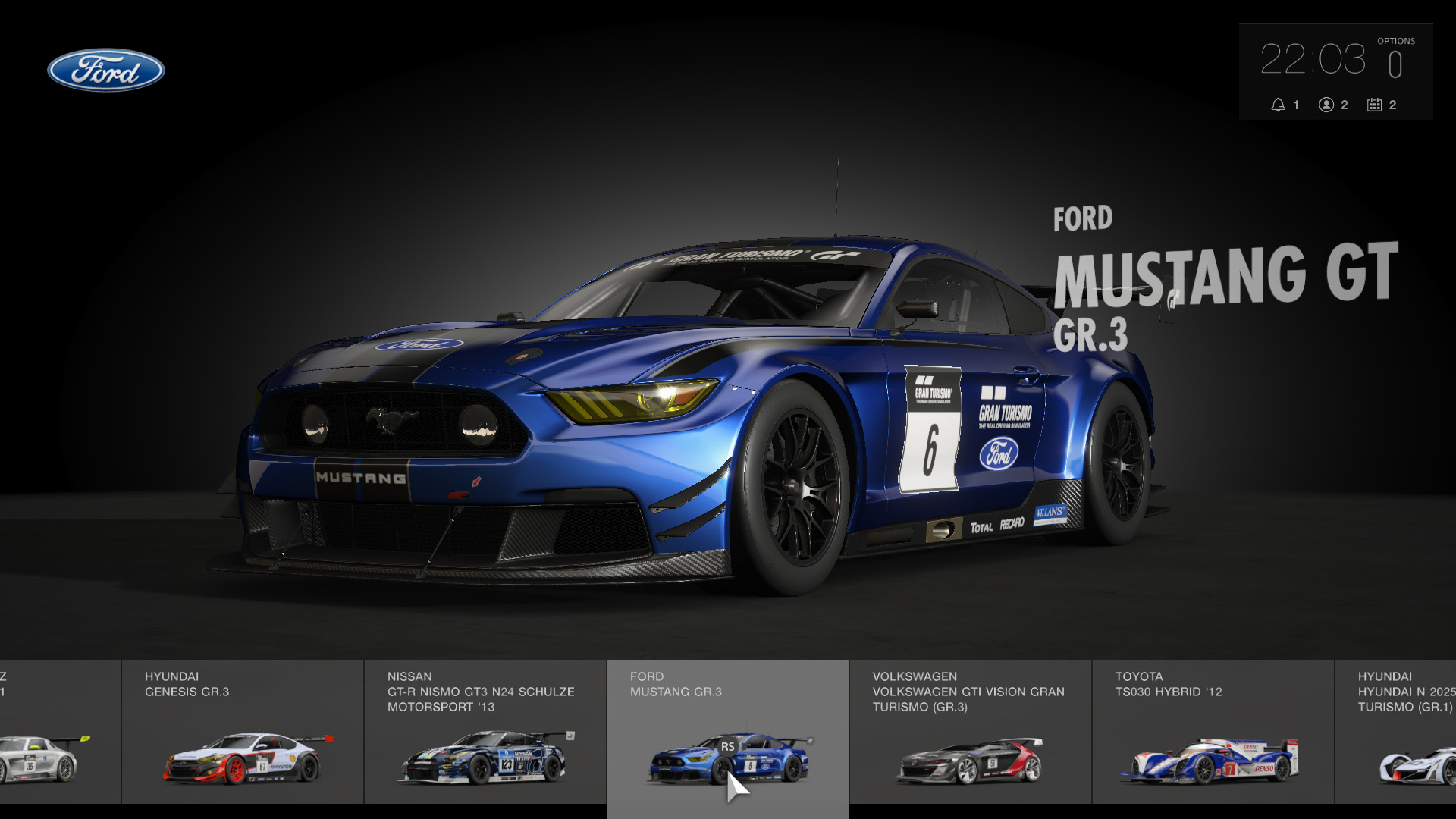 Above: Gran Turismo Sport
For the first time ever, I am not buying Gran Turismo. I might never buy it again. I feel very sad about this. Gran Turismo was apart of my blood. It taught me everything about cars and the different models.
Gran Turismo additionally, made me a better driver in real life, especially braking more effectively.
Maybe, down the road, if Gran Turismo Sport gains an offline career mode, a significantly wider selection of cars, the original tracks. I might reconsider the series again.
For now, I say Rest in Peace Gran Turismo Series (1997-2017).