Google announced today that it's making its Google Earth Engine available for all organizations and governments interested in tackling climate change. The announcement follows the preview of the Earth Engine in Google Cloud back in October, which let select public organizations and businesses use the platform to solve sustainability-related problems.
With data coming from hundreds of satellites and 50 years of global data archives, organizations can use Earth Engine's imagery in various ways. "This technology is already beginning to bring greater transparency and traceability to commodity supply chains, supporting climate resilience and allowing for more sustainable management of natural resources such as forests and water," explained Rebecca Moore, Director, Google Earth, Earth Engine & Outreach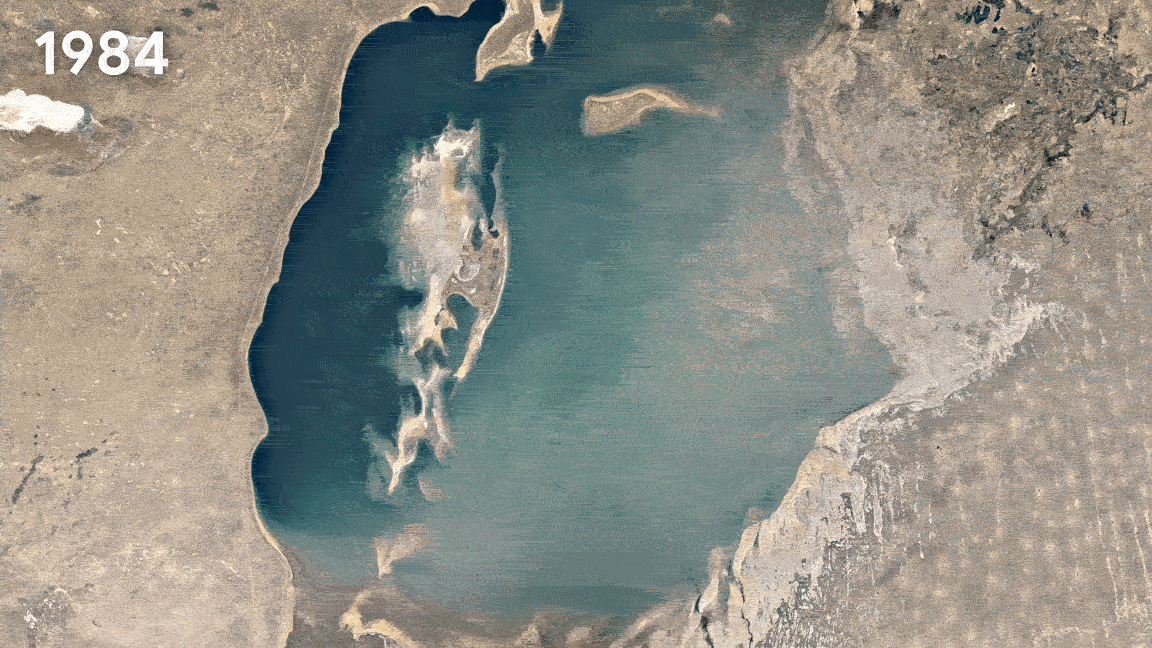 Google Earth Engine will be free to use for researchers, least-developed countries, tribal nations, news organizations, and NGOs. The platform will also be available for startups who joined the Google for Startups Cloud Program, and Google also built a partner network to support organizations that lack the resources to work with Earth Engine.
"Climate change experts have declared the next ten years the 'Decade of Action', a critical time to act in order to curb the effects of climate change. Making a global difference will require a transformational change from everyone, including businesses and governments. With Google Earth Engine, we hope to help organizations contribute to this change," Moore said today.
Tagged with Google Cloud, Google Earth, Google