Spotify has started rolling out a new Home screen experience on its Android app that offers separate feeds for music and podcasts. Spotify has been promoting podcasts quite heavily in the past couple of years, but the company may have realized that mixing music and podcasts together could make it difficult for users to find what they really care about.
"By creating these feeds, Spotify will help listeners to easily scroll through the type of content they're looking for at that moment. The updated interface will make the experience more personalized while allowing users to dig even deeper into their recommendations," the company explained in the announcement.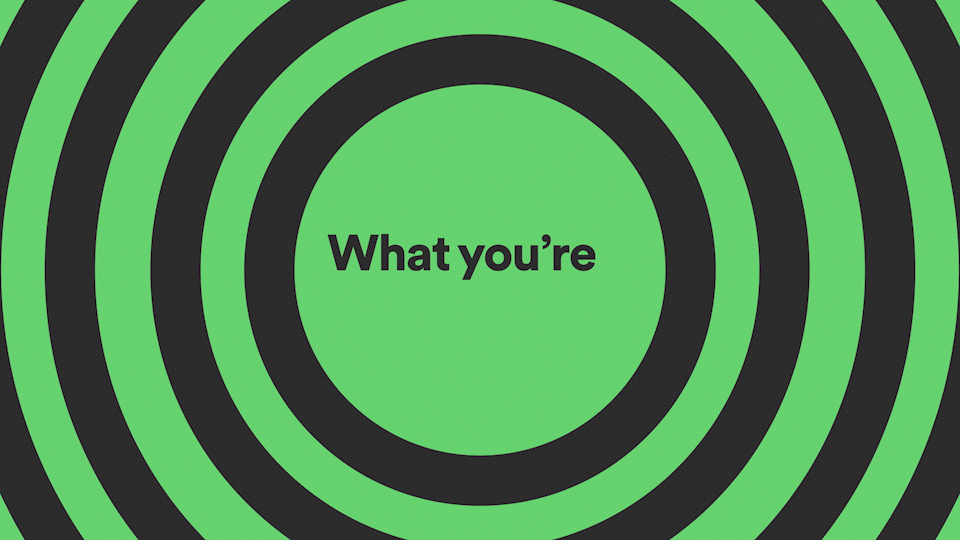 The two new feeds don't replace the existing Home page, they just appear as two buttons on top of it. The Music feed currently provides recommendations from artists you follow, as well as suggestions based on your music tastes. For each item in the feed, there are sharing, liking and playing music.
On the other hand, the Podcasts & Shows feed surfaces the latest episodes from shows you've subscribed to, as well as podcast recommendations. Spotify added episode descriptions there, and you can start playing them without leaving the page. There are also buttons for saving content to Your Episodes.
If you don't use Spotify to listen to podcasts, you can safely ignore the new Podcasts & Shows feed, which may actually be empty if you never subscribed to any shows on the platform. However, you'll continue to see podcast recommendations on the Spotify Home page. This Home refresh is rolling out now on Android, but it will be available in the "near future" on iOS devices.