Google has started rolling out its new AI-powered search experience outside of the US, starting with India and Japan. Not to be confused with Google Bard, which is Google's standalone AI chatbot, the generative AI experience in Google Search is capable of answering complex queries in a dedicated space at the top of the search results page.
"Like in the U.S., people in Japan and India will be able to use generative AI capabilities in their local languages, either by typing a query or using voice input. Unique to India, users will also find a language toggle to help multilingual speakers easily switch back and forth between English and Hindi. And Indian users can also listen to the responses, which is a popular preference," Google explained.
Windows Intelligence In Your Inbox
Sign up for our new free newsletter to get three time-saving tips each Friday — and get free copies of Paul Thurrott's Windows 11 and Windows 10 Field Guides (normally $9.99) as a special welcome gift!
"*" indicates required fields
The new generative AI experience in Google Search first launched in the US in May. Unlike ChatGPT, answers include links to sources, and Google also continues to display ads throughout its search results page.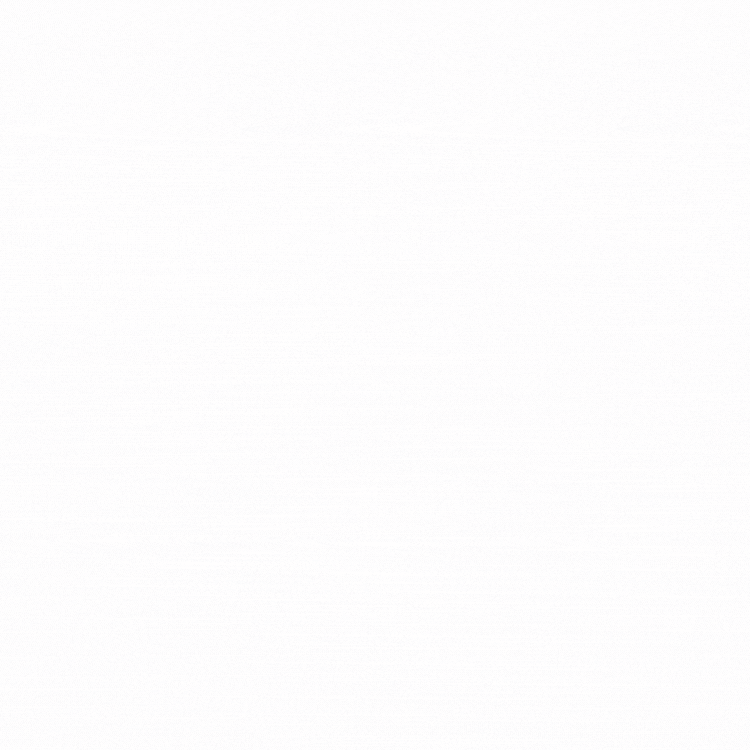 "Overall, we're seeing people try queries that they never may have thought they could search for before, creating new opportunities for Google to be helpful. We've also found that people are finding ads either above or below the AI-powered overview helpful, as they provide useful options for people to take action and connect with businesses," Google said today.
The new generative AI experience is still at the experimental stage, and Google emphasized that it's "prioritizing approaches that continue to drive traffic to relevant websites." If you're in the US, India, or Japan, you can sign up to try the new experience on the Search Labs page in Google Chrome or the Google apps for iOS and Android.