Microsoft should bring back Windows Phone! Here is a 11 step revival plan, to bring it back!
Drop the Windows Phone name, and call it "Surface Phone"
Use the Windows 11 kernel/system and Android sub-system, and port it onto phone hardware
Quietly relaunch it on Microsoft's website and into stores. No special events, only word of mouth (blogs, new websites, social media)
Have the full set of Windows 11 applications (paint, file explorer), along with android apps.
Use the Surface tablets, as the design template (obvious)
Don't advertise like in the past. Just advertise "Surface Phone", the way Google does with the Pixel.
Sell the Surface Phone, as a phone that transforms into a full PC, with mouse and keyboard support. Something more utilitarian than Android and iPhone.
Price it competitively below most high end Android and iPhones.
Only two models, a 128GB and 256GB with expandable storage
Emulate the camera quality of the previous Luminas.
Have full fledged Office Apps, that transform into desktop apps, when plugged into a monitor. This would be great selling point.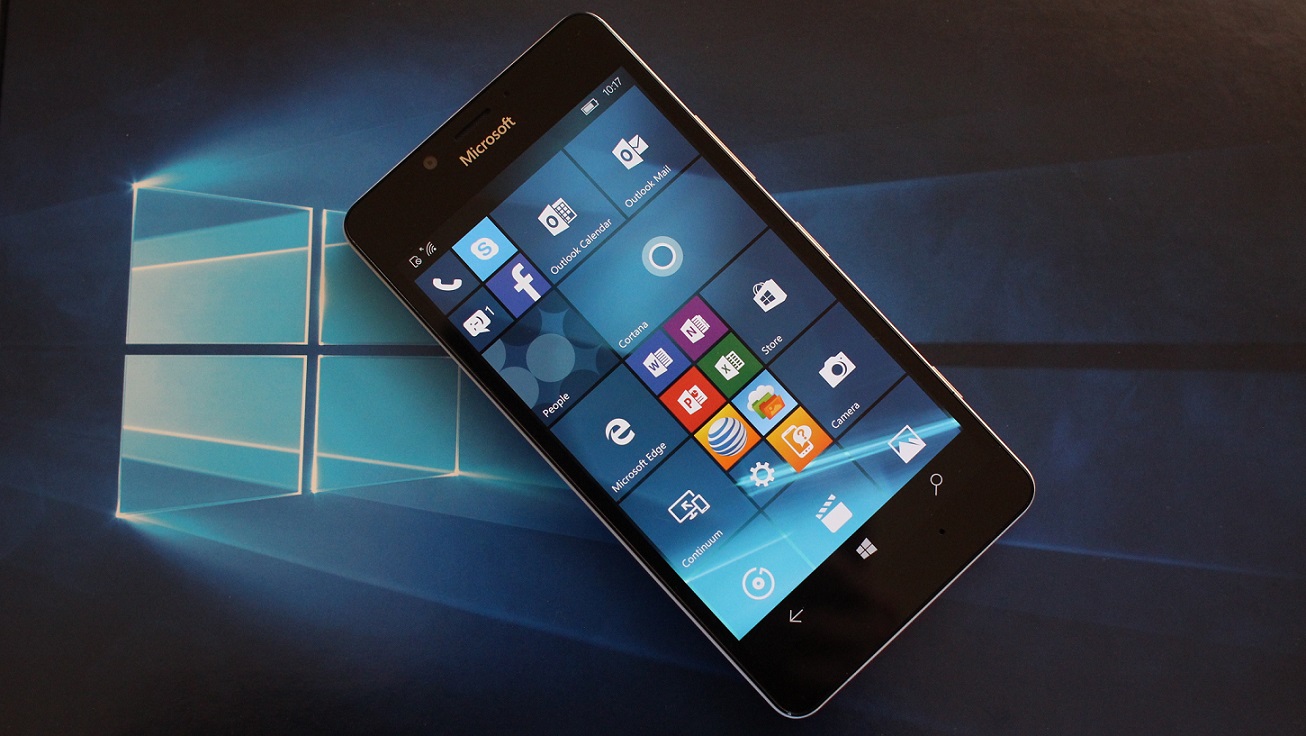 Microsoft certainly has the resources, to relaunch Windows Phone again! Hopefully they will sometime in the future.