Google is consolidating the user interface of its Password Manager across Chrome and Android. The Google Password Manager is built into Android as well as Chrome and mobile and desktop, though the company acknowledged that the lack of UI consistency could make managing passwords between Chrome and Android confusing.
"With this release, we're rolling out a simplified and unified management experience that's the same in Chrome and Android settings. If you have multiple passwords for the same sites or apps, we'll automatically group them," explained Ali Sarraf, Product Manager for Google Password Manager.
Windows Intelligence In Your Inbox
Sign up for our new free newsletter to get three time-saving tips each Friday — and get free copies of Paul Thurrott's Windows 11 and Windows 10 Field Guides (normally $9.99) as a special welcome gift!
"*" indicates required fields
On Android, users will be able to add a shortcut to Google Password Manager on their Android home screen to access the service more easily. Password Checkup on Android is also getting support for flagging compromised, weak, and reused passwords, and Google is also bringing Touch-to-Login to Chrome to let users log in to sites more easily.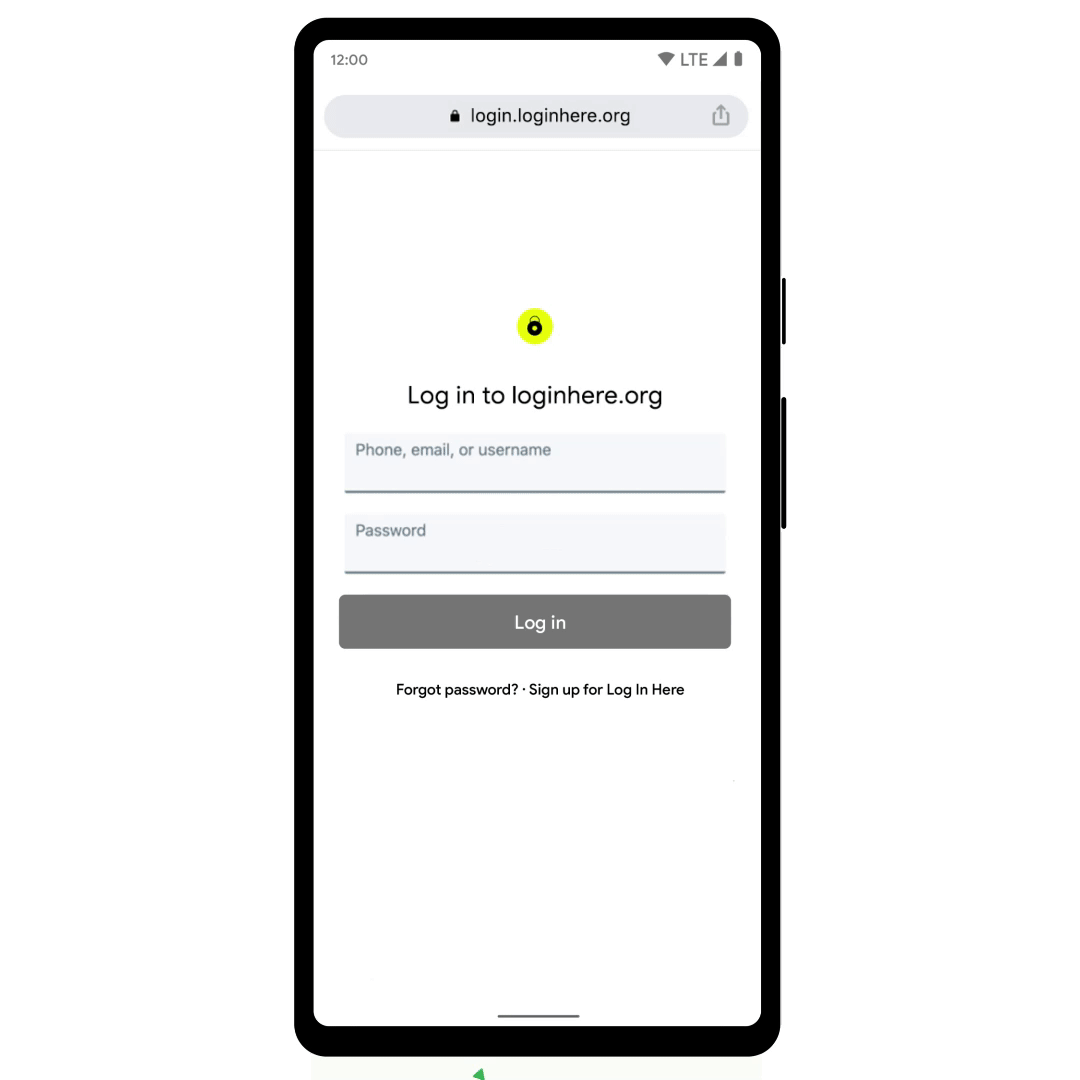 In addition to these Android-specific improvements, Google announced that the built-in Password Manager in Google Chrome will start displaying compromised password warnings on all platforms. Moreover, Google is making it possible to manually add passwords on all platforms, which has been a top-requested feature.
Lastly, iOS users can now set Chrome as their autofill provider, and the app can also be used to generate strong passwords when needed. All these new features will roll out to Google Password Manager over the next months.